Welcome to Our New Website
Posted on March 27, 2023
At Kongchak, we have debuted a new website as a portal for showcasing our works and services to meet the needs of local and international projects.
With the launch of this new website, customers will have a more convenient way to learn about us, and about the team's vision and experiences.
We believe that providing people with all this information will play a key part in deepening their understanding of what we do and our capabilities.
Our mission at Kongchak is that "From script-writing to shooting, editing, and sound design, the company strives to produce fascinating stories," the company endeavors to create customer projects to achieve its goals while raising industry standards effectively.
As a Cambodian production house, we have a firm determination to make the nation well-known on both local and global scales. In addition, the company aims to showcase the nation's culture and traditions to the globe through films in a variety of genres.

Since we launched in 2015, we have worked on so many projects. Our most well-known product is Jailbreak which was the first Cambodian-produced film acquired by Netflix in 2017.
Most recently, Kongchak Studio supplied sound design services for the movie "Return to Seoul," which world premiered on May 22 in the Un Certain Regard section at the 2022 Cannes Film Festival. It was nominated for the 16th Asia Film Award for Best Sound for the work of our lead Sound Designer, Vincent Villa. It also received a nomination for the best director for Davy Chou. It made the December shortlist of the 95th Academy Awards' Best International Feature Film category.
Kongchak Studio opened in 2021 dedicated to offering audio post-production service and quality sound design. We became an official partner of the APM at Busan Film Festival in 2022 by offering an Audio Post Production service for the winner of the Kongchak Studio Award.
We are already working with the winner, Last Shadow At First Light, and its director, Nicole Midori Woodford to give them the best Sound Design possible.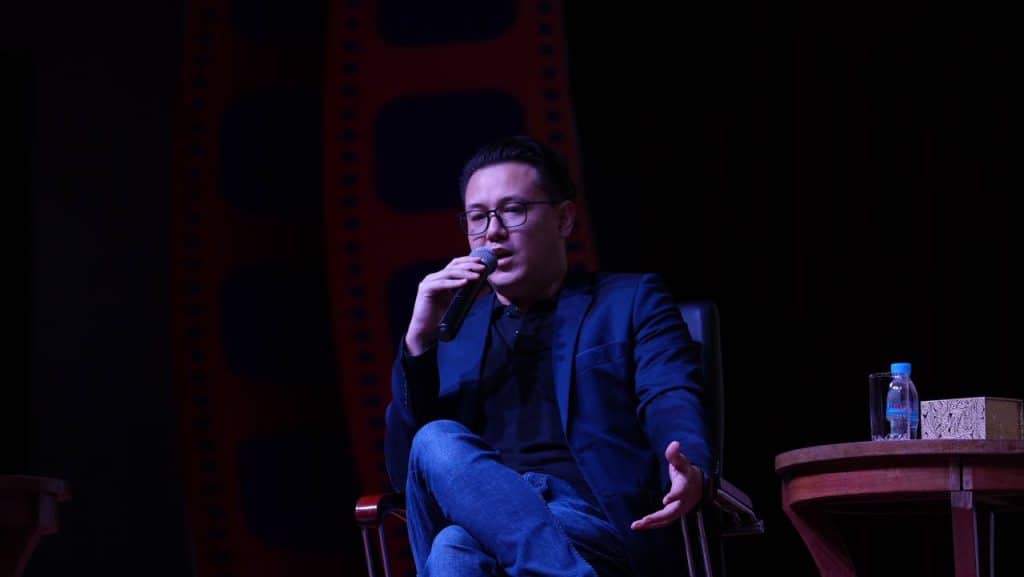 "Customers may have landed on the website looking for help on their next shoot in Cambodia, or maybe they're looking for a studio to do some audio or music works," said Director of Kongchak, Loy Te.
"No matter the reason that brought you here (on the website), the hope is you will get to discover more about Kongchak, get to know the company, and get the reassurance you were looking for to take the next step and contact us," he said.
He pointed out that as Kongchak completes its new online portal for pictures and studios, we look to develop our presence online further to spread awareness of its company's achievements in the hope to attract regional players to come work with us.
"While the launch of the studio is taking a lead on the front stage for 2023, we are also looking to develop our creative design agency structure as a back-end service agency for creative campaign needs," he said.
The Kongchak website is divided into two main sections, following our subunits which are "Kongchak Picture" and "Kongchak Studio".
Kongchak Pictures is providing services in a wide range of formats from feature films to shorts, commercials, and digital and serialized content.
We offer studio space for indoor usage with 42 sqm and an upcoming 144 sqm space that can be arranged for various needs.
With years of experience, we are experts in being able to locate a special place for each of your needs.
Kongchak Picture also aims to provide support beyond video and audio productions, with music videos and podcasts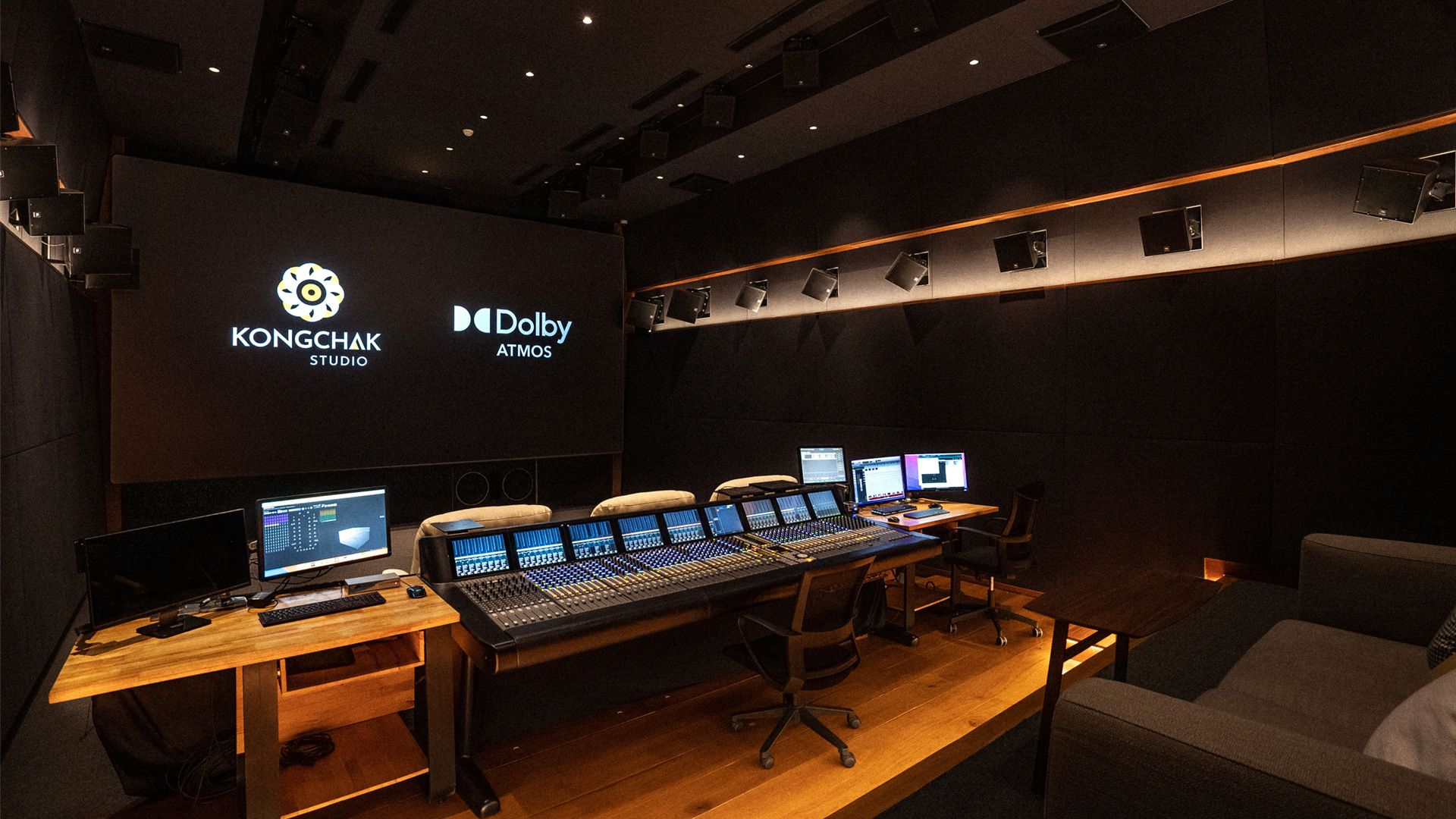 Kongchak Studio on their side specializes in audio post-production with years of experienced sound designers, in addition, we are about to open the first Atmos mixing studio in Cambodia.
Dolby Atmos expands the creative palette for artists and creators. Instruments and vocals can be isolated and articulated with incredible clarity. And the use of multi-dimensional space makes listeners feel like they've stepped inside the song. This new Atmos studio will allow the Cambodian cinema industry to reach further than ever before.
Later this year we will be releasing "Tenement", the first Cambodian movie designed in Atmos. From the beginning, this movie was created with Atmos technology in mind so that our audience will be able to experience a unique movie in a carefully crafted sound bubble.
We are committed to providing everyone with top-notch studio and image services. We believe that our new website will help you better comprehend our services. Please do not hesitate to contact us for any further additional information.