Kongchak Studio at Asian Project Market
Posted on October 31, 2023
Kongchak Studio took the stage at the Asian Project Market (APM) during the illustrious Busan International Film Festival (BIFF) in South Korea. The studio, known for its groundbreaking work in sound and film, presented the coveted Kongchak Studio Award, a prize valued at 25,000USD in sound post-production services and facilities, to the remarkable film 'Filipiñana'', directed by the talented Rafael Manuel.This is a collaborative production involving Filipino, Singaporean, and British creators, with Jeremy Chua at the helm as its producer.
Chosen One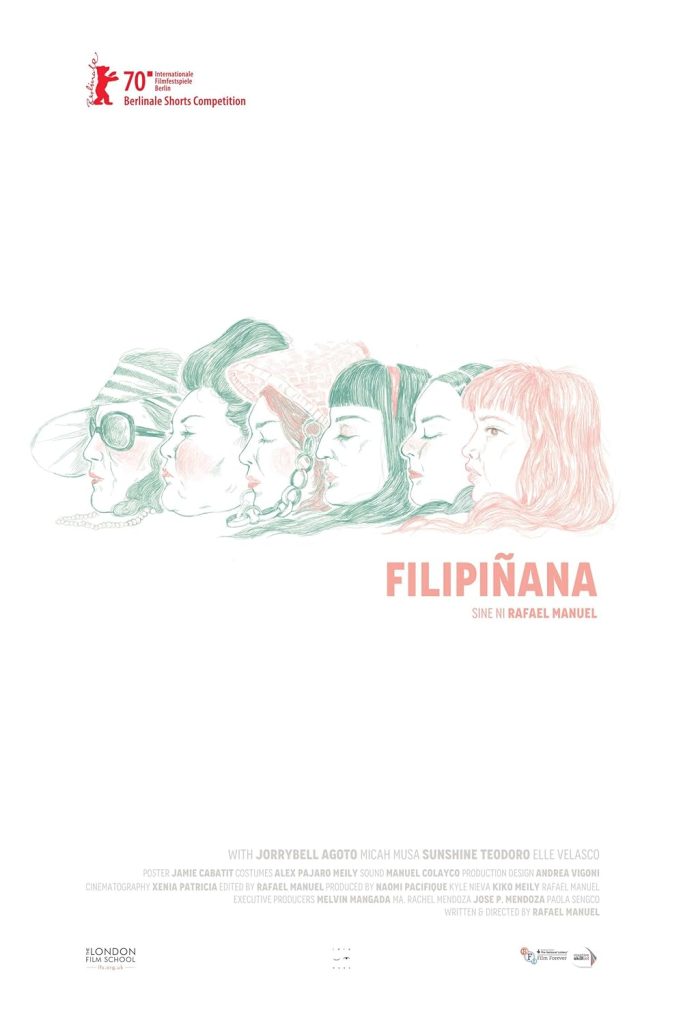 Originally a short film, it clinched the Silver Berlin Bear in 2020, along with 10 other prestigious awards. 'Filipiñana' weaves a compelling tale of Isabel, a 'tee girl' who finds herself strangely drawn to Dr. Palanca, the president of the country club where she works. As the story unfolds, Isabel begins to piece together a more ominous side to the pristine facade of the country club, discovering that her innocent infatuation with Dr. Palanca is rooted in a sinister and shared history.
Amidst a pool of over 30 exceptional films from 13 countries showcased at APM, Kongchak Studios singled out 'Filipiñana' for the prestigious Studio Award, a token of support valued at 25,000USD, earmarked for sound post-production services and facilities. Additionally, Kongchak Studio will cover the director's travel and accommodation in Cambodia, offering a unique opportunity to undertake the project's sound post-production in Cambodia.
Second Step
This isn't Kongchak's first foray into the international spotlight at BIFF. Last year, they awarded 'Last Shadow At First Light', a collaborative production from Singapore, Japan, Slovenia, the Philippines, and Indonesia. Directed by Nicole Midori Woodford and produced by Jeremy Chua, this initiative was the first step towards international recognition for Kongchak Studio. Kongchak's Director, Loy Te, excitedly shared, "It was an opportunity for us to go and showcase the studio, to come out as Kongchak Studio."
Kongchak is known for productions like 'The Prey' in 2018 and has collaborated with Anti Archive Films. In 2022, they initiated the studio's production, setting the stage for a bright future filled with exciting projects. Additionally, Vincent Villa, celebrated for his sound design proficiency, led a masterclass during MyLab, a regional workshop in Asia dedicated to aiding filmmakers in transforming their scripts into full-fledged films.
This year, Vincent extended his influence by hosting a Sound Design and Post-Production session at the KOFIC Theater in Busan, a facility equipped with Dolby Atmos technology. This unique presentation was in front of Platform Busan participants, which consisted of 115 aspiring young filmmakers, encompassing directors, producers, and writers, all invited to partake in BIFF and the APM event.
Nicolas Thevenet, the marketing manager of Kongchak, expressed their aspiration to empower filmmakers on a global scale. "We're aware that finding funding and specialised technical support, like sound production, is a challenge not just in Cambodia, but worldwide," Nicolas stated. By creating the Kongchak Studio Award, they aim to identify exciting and worthwhile projects and help other filmmakers overcome these hurdles.
While there is only one award, Kongchak Studio has the privilege of viewing and meeting with over 30 different film productions at APM. Each film represents a potential project with development plans for the coming years. Notably, 'Last Shadow At First Light' was filmed in Japan, taking place in the same location just after Kongchak had completed their own psychological horror production, 'Tenement'.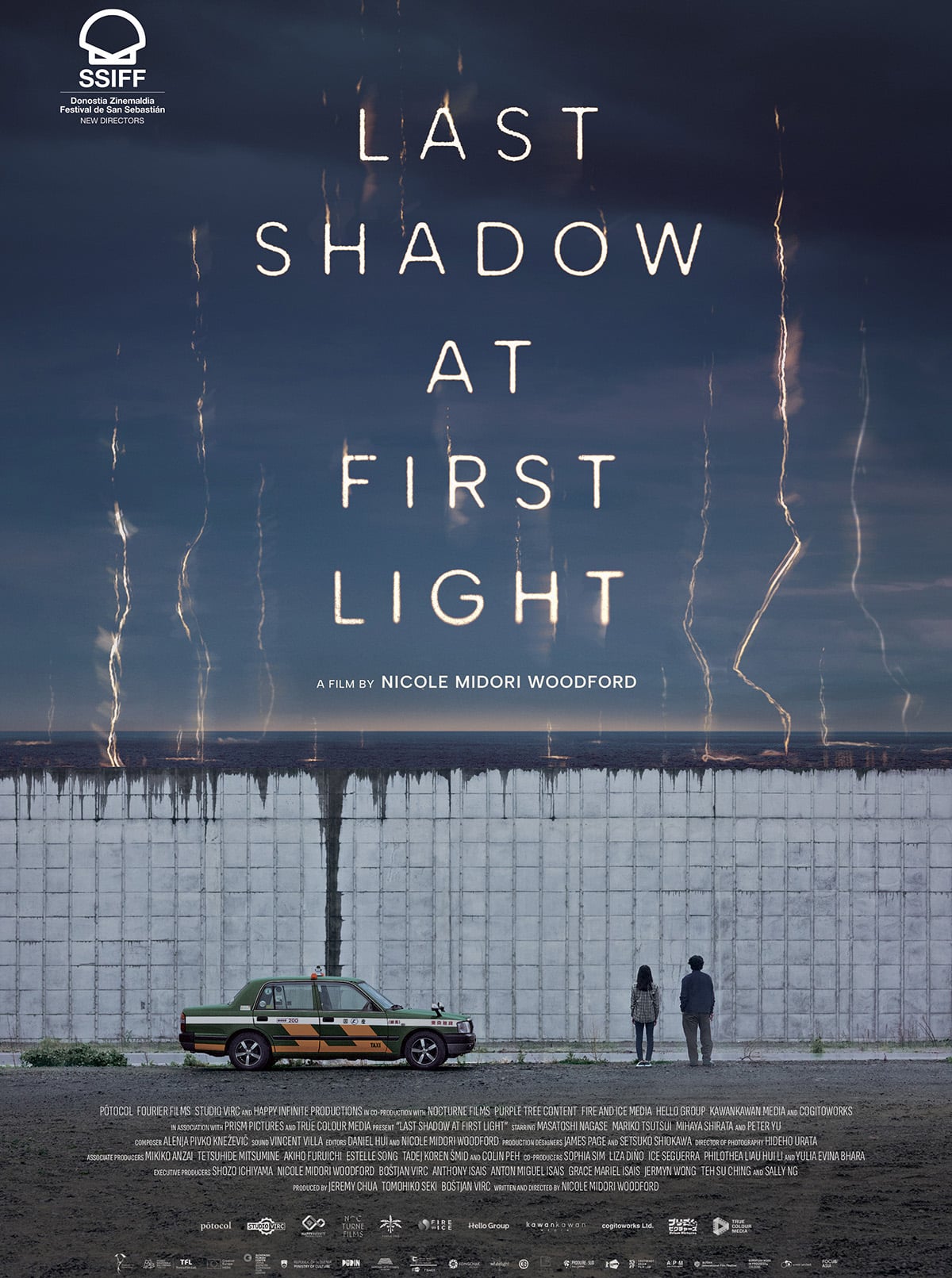 Third Culture
The films showcased at APM are often artistic, independent creations, and Kongchak seeks out those with the potential to shine at festivals. Loy points out, "We're looking for films that may not have mainstream appeal but resonate with art house, festival-going audiences due to their strong messages and unique perspectives."
Expanding their footprint beyond Cambodia, Kongchak is poised to explore different Asian markets. Loy is enthusiastic about engaging with like-minded directors, forging connections, and laying the foundation for future collaborations. By venturing beyond borders, they aim to not only elevate Cambodia's film industry but also gain insights from diverse international productions.
In their quest to put Cambodia on the global film-making map, Kongchak is not just creating a cinematic masterpiece; they're fostering an ecosystem where talented individuals can flourish and represent Cambodia's cinematic prowess with pride and confidence.
The overall sentiment among the Kongchak team is one of genuine excitement. They like the opportunity to meet talented individuals and encounter a range of captivating projects. They're especially thrilled to work on 'Filipiñana'. They're planning to keep coming back every year to show off Cambodia's talent. Looking ahead, there is a collective hope for an even greater presence of Cambodian projects on the APM platform.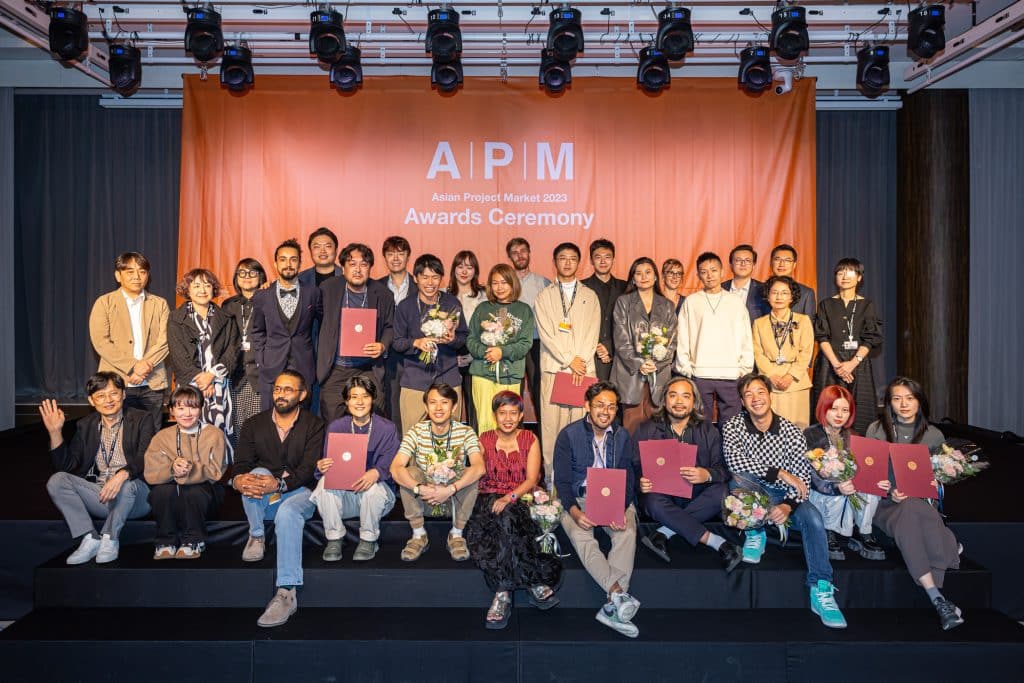 Article by Sotheavy Nou